Topic: Seriously Google?
Ever dragged and dropped a random image of yourself into Google image search?
I was curious as to who I looked like, apparently it's a bunch of people.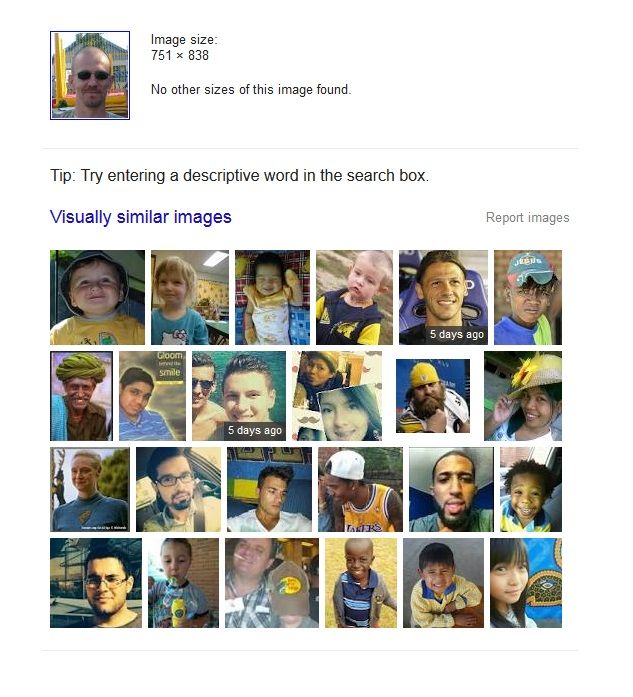 I think this function is still in the beta stage

Give it a go and post your results here
In the meantime here's a bloke with his shoes glued to the floor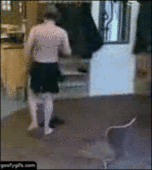 jello biafra ..... jello biafra .........
JELLO BIAFRA
!!!!
Fuckin sex pistols